Ceremony Venues: What's the Best Option?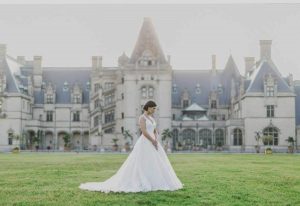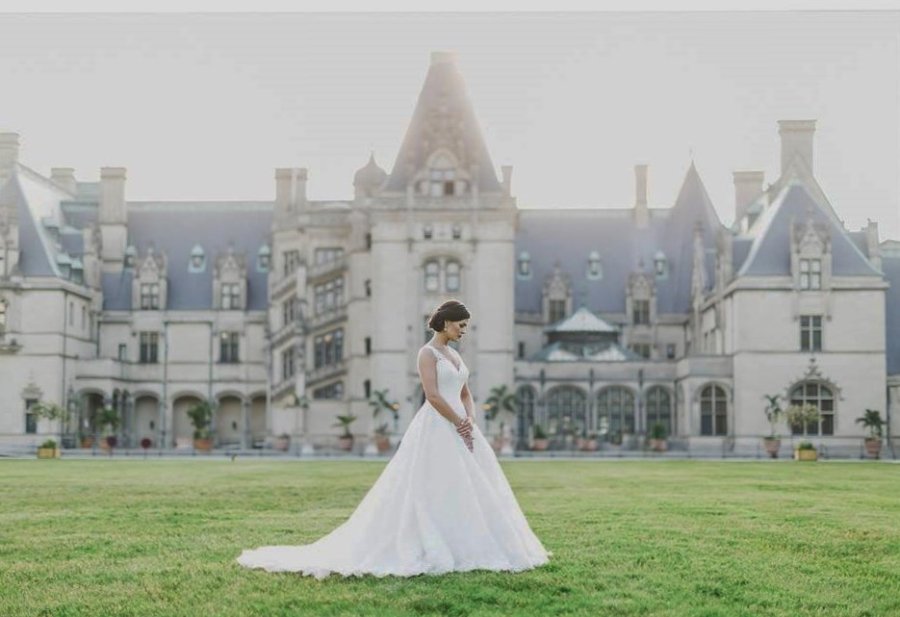 One of the first decisions you'll face as an engaged couple is the location for your wedding ceremony. Do you choose a church, a special location, or the venue where you'll be hosting the reception? Here's a look at some factors to consider with each option.
Church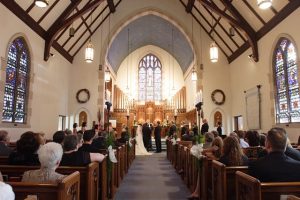 If you decide you desire a church wedding, you need to either have an existing relationship with a church, or find one that meets your needs and religious beliefs that will agree to host the ceremony. Keep in mind that many churches will require you to go through premarital counselling. The majority of churches have rules about what music can be played, what pictures that can be taken, and the overall flow of the ceremony. Generally the church will have an established format that allows you some choices about elements such as scripture, some music and a few other things. Many couples that consider a church wedding have strong faith in the church and are looking for that traditional feel to the service. Having the strong ambiance of God's traditions can reinforce an eternal commitment to married life.
Special location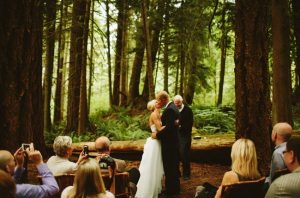 Choosing a location that has special meaning to the two of you or your families can often be an amazing option. Perhaps it's a spot in the woods where you first kissed, or near a lake where your families have come together for years. Whether outside in nature or at a facility or structure that holds meaning for you, a special location typically allows you greater flexibility with the ceremony than you would have at a church. For example, you can hire your own wedding officiant — one who you feel meets your spiritual and religious beliefs.
A special location can take some extra planning, however. You will need to consider:
A wedding officiant
A PA system in most cases, so people will be able to comfortably hear your vows and any music
Whether you need a generator
Whether you want live musicians
Seating
If outdoors, a plan for insect control and perhaps some type of shelter
A contingency plan in case of bad weather
Time for travel if your reception will be at a different location
Ceremony at your reception venue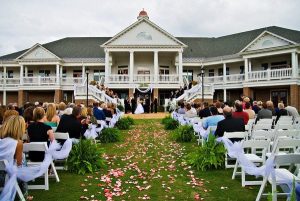 Today, about 80 percent of all couples choose to have their wedding ceremony at the same venue where they plan on having their reception. This option is so convenient because it helps the events of the entire day flow better, and also allows you to spend more time making memories with your guests. After the ceremony, guests can easily move to social time, dinner and finally the dance, all without having the hassle of driving to a new location and finding parking.
Other advantages include:
You can choose your own wedding officiant based on you and your family's wishes.
The venue will typically have a room that you can use for preparation throughout the entire day and evening.
Most venues have an outdoor area for a ceremony.
Generally, the venue will have all the necessary seating and will handle all setup and teardown.
Electrical power for the DJ's music and microphones or seating for musicians will be readily available.
Staff can turn over the area quickly after the ceremony and ready it for dinner.
You can take pictures before the ceremony and enjoy mingling with your guests immediately after the ceremony.
You'll have a built-in contingency plan in case of inclement weather.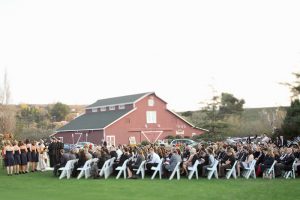 Whatever venue you choose for your ceremony, the most important consideration is finding what feels right for you as a couple. Then think about whether it will be a good place for your dinner and dance. From a church … to a park … to a casual barn setting … to an ultra-chic mansion or castle, the sky is the limit. With proper planning, you can ensure the location for your ceremony sets the stage for a relaxing, stress-free experience where both you and your guests will make fun memories to treasure for a lifetime.