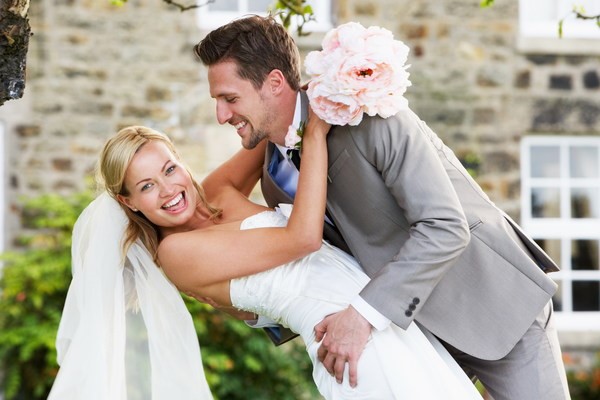 Feel the happiness every time you see the picture.
When your wedding day is over and you look through all your photos, how do you want to feel? Of course, you want to remember and re-live the romance, love, fun and passion of the day. A skilled photographer knows how to make your entire wedding experience delightful and engaging to bring out your true beauty and glow. When that happens, you'll be engaging emotions and creating lifelong memories that you will cherish revisiting.
Here are some things to consider when choosing your photographer:
Remember, content is key. With the technology behind cameras today, the technical aspect of the photo is less important than its content. Anyone can line people up for a group photo. Content is what's most important and a skilled photographer can bring that out. Don't waste your money on a photographer who will simply take studio portrait-style pictures that give you nothing more than a visual reminder of your special day.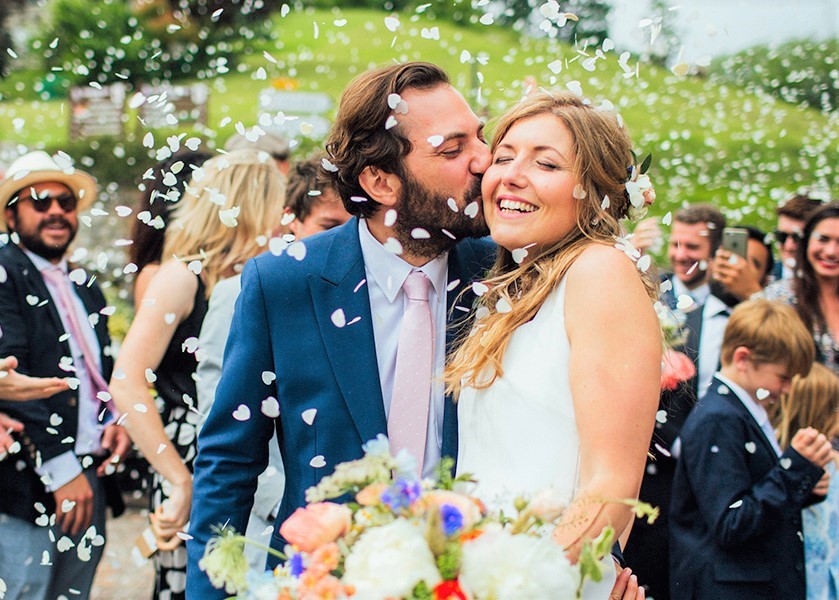 Close your eyes and feel the moment every time you see the picture.
When you review the photographer's portfolio, pay attention to how it makes you FEEL. We believe that the highest priority for a photographer is to create images that take you back to the moment they were taken. You should feel the romance, love, fun and passion of the day. If they can't show you samples from their portfolio that move you when you see them, we contend that they are just not going to do justice by you.
Look for a photographer who is creative, will try to bring out the essence of who you are, and is pleasant to be around. This sounds like common sense, but we have actually had couples ask us what we can do to help simulate some of the pictures quickly so they could excuse the photographer because he or she was so annoying. A photographer with the right personality will ensure you don't end up with a bunch of photos with people forcing their smiles and looking rigid.
Ask your photographer if they will capture you at times when you are engaged with friends and family. While you may want some typical family pictures in the beginning, many of the best memories will be made once the dinner and dance start. Your photographer should realize that they are there to capture your emotions and let you experience those moments organically. We have seen so many times where a photographer drags the bride and groom off for a photo, just when they were having so much fun. When they come back, you can just see in their faces that the enjoyable moment they were having with their guests was destroyed.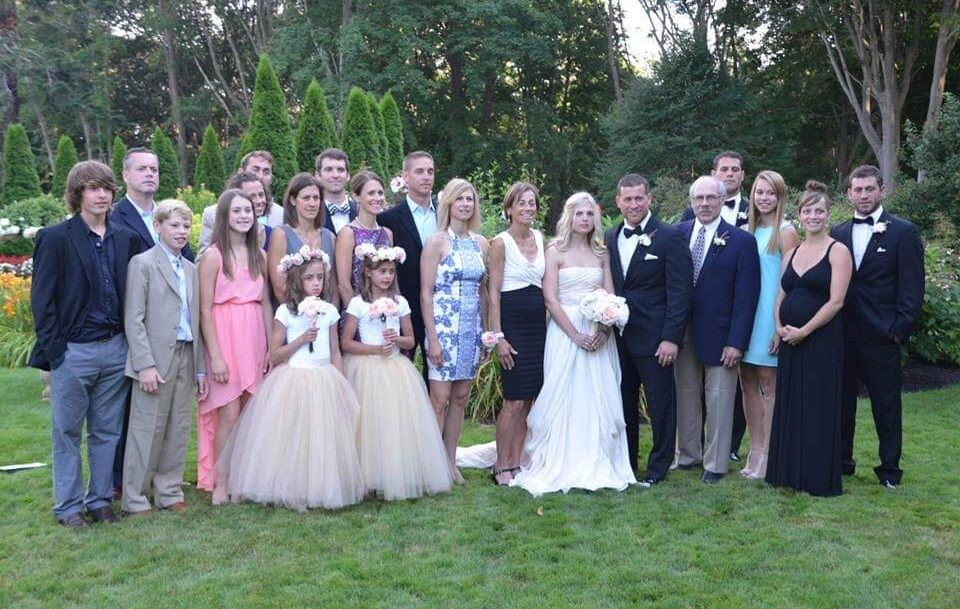 Notice how the bride is annoyed that they all had to leave the party to take this photo. What will she remember about how she felt when she looks at the photo in the future?
At Class Act, we take your feelings, hopes and dreams very seriously. We know that when we have been such a big part of your day, we will have performed our services well and crafted a lifelong relationship. No one will look at your wedding photos more than you will  — and when they move you, that feeling is priceless. Let Class Act help you make those moments to carry with you the rest of your life.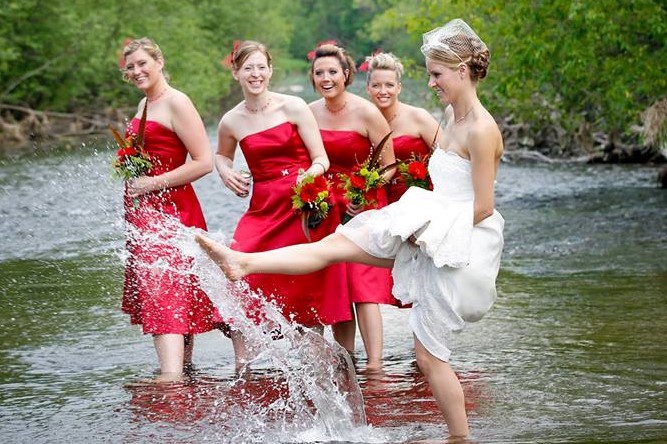 Feel the fun whenever you see the photo