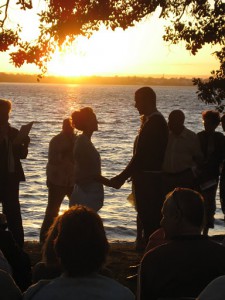 If you are looking for the meaningful ceremony of your dreams that reflects your style, our officiants are perfect for you. Class Act can design a ceremony that will reflect your joined vision for your life to come.
Class Act can do it all
Provide several ceremony choices – from very elaborate to short services
Offers consultation and creative ideas to make your ceremony truly unique
Our wedding officiants are licensed with the state of Minnesota and Wisconsin to make ceremony truly meaningful
Provide audio equipment including microphones, pre-recorded music for the ceremony, and background music with a technician to provide precise audio production
For outdoor ceremonies and indoor receptions, we can provide background music outside as your guests move indoors where your MC/Party Coordinator and DJ will transition your guests into dinner and dancing. A truly seamless, coordinated, and stress-free event.
Because you are unique, we welcome the opportunity to explain the choices that go into making your day truly memorable.
Class Act total package prices cannot be beat and we guarantee it.

Premarital Education & Counseling Course
Class Act has formed a cooperation with the most progressive, comprehensive and convent way to do premarital counseling. The traditional method of trying to work in a time to meet with a priest, pastor or other facilitator is just out dated. Today we can offer the training and insight in the privacy of your own home. You can also log in individually if you are not in the same area. The online class is so much more affective when you are relaxed and can back up and review after you have private time for reflection. At Class act we are concerned about our couples so we scoured the web to find the program we can suggest to you. Class Act gets no financial reward from this referral we just want you to remember us when you are planning your anniversary party in the future.
Here is who we suggest:
Dr Tabitha Johnson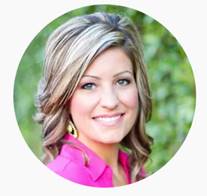 She offers a Premarital Education course
https://premarital.drtabitha.com
If you decide to enroll, you can use coupon code "theclassact15" you will receive a 15% discount at checkout.
At the end of the course you will also receive a certificate that is notarized for you to present to the State of Minnesota for a discount on your marriage license. The Minnesota marriage license is $115 with the certificate you get a $75 discount according to Dr. Tabitha.