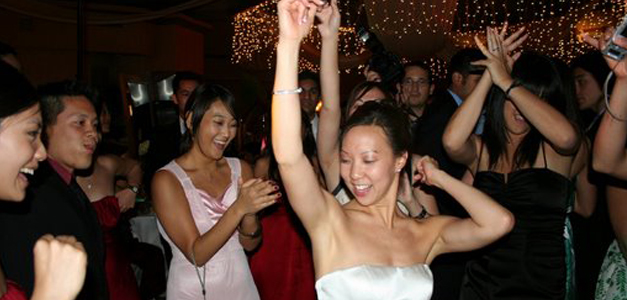 Thank you for your interest in Class Act!
We'd love the opportunity to speak to you about your big day and show you all the wonderful possibilities we have to offer! It is so important that we know about your hopes and dreams, which can only be done by totally understand you. Only then should we make suggestions on you special day. Class Act has so many ways of supporting your day from the Ceremony, Dinner and Dance or just what you need. Class Act can provide a memorable event ranging from a Crazy Keg environment to a very Elegant and Formal event. What is important is that you are able to have that "Joyous Tingle" every time you think of your wedding and that's for the rest of your life. We think that you are well worth the time, we hope you agree.
To learn more about Class Act's premier event services, please fill out the form below, and one of our associates will contact you with more information.
You can also reach us at (651) 429-6576. We look forward to working with you!